DISCONNECT AND RELAX
Wellness
Our hotel also has a varied selection of massages and treatments tailored to your needs, which will leave you in a state of complete harmony between mind and body.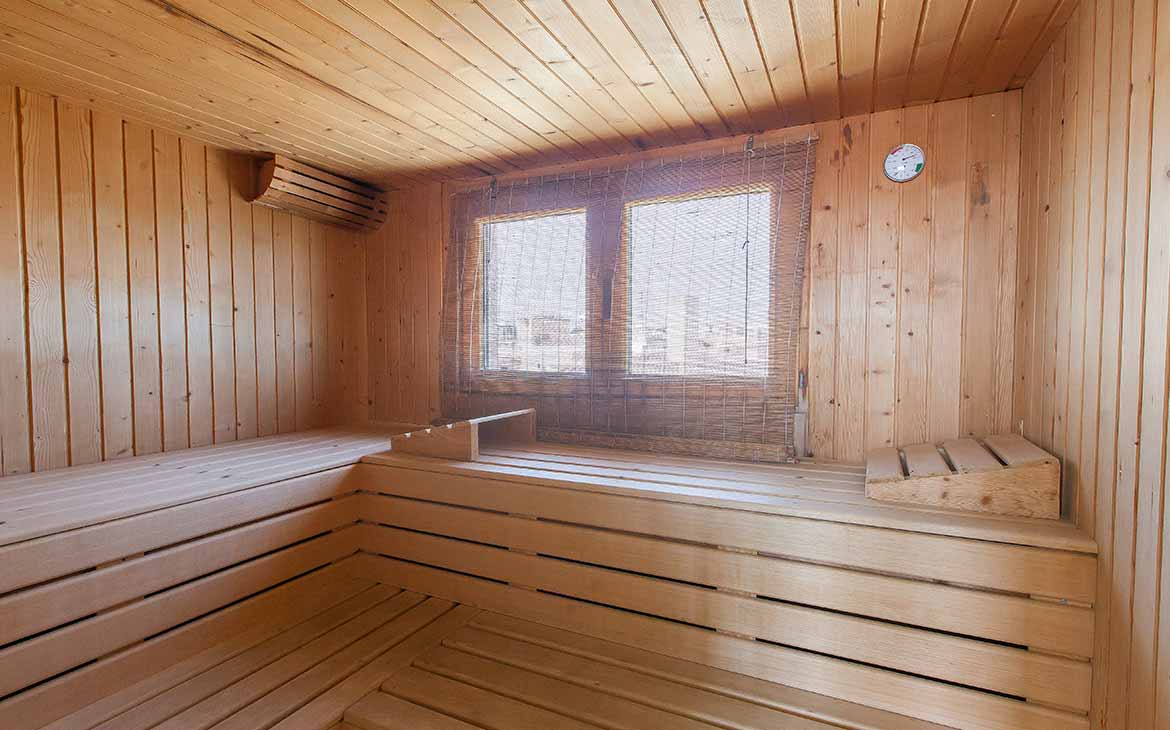 Sauna and hammam
---
Feel the revitalising and purifying effect of the steam from our sauna and hammam. Unwind and enjoy the benefits it has for the skin and the body, helping to open the pores, eliminate toxins and activate circulation.
Jacuzzi
---
Let yourself be enveloped by the soothing sensation of a hydro massage as your worries vanish in the water and bubbles. Wake up your senses and connect with this moment of tranquillity and relaxation.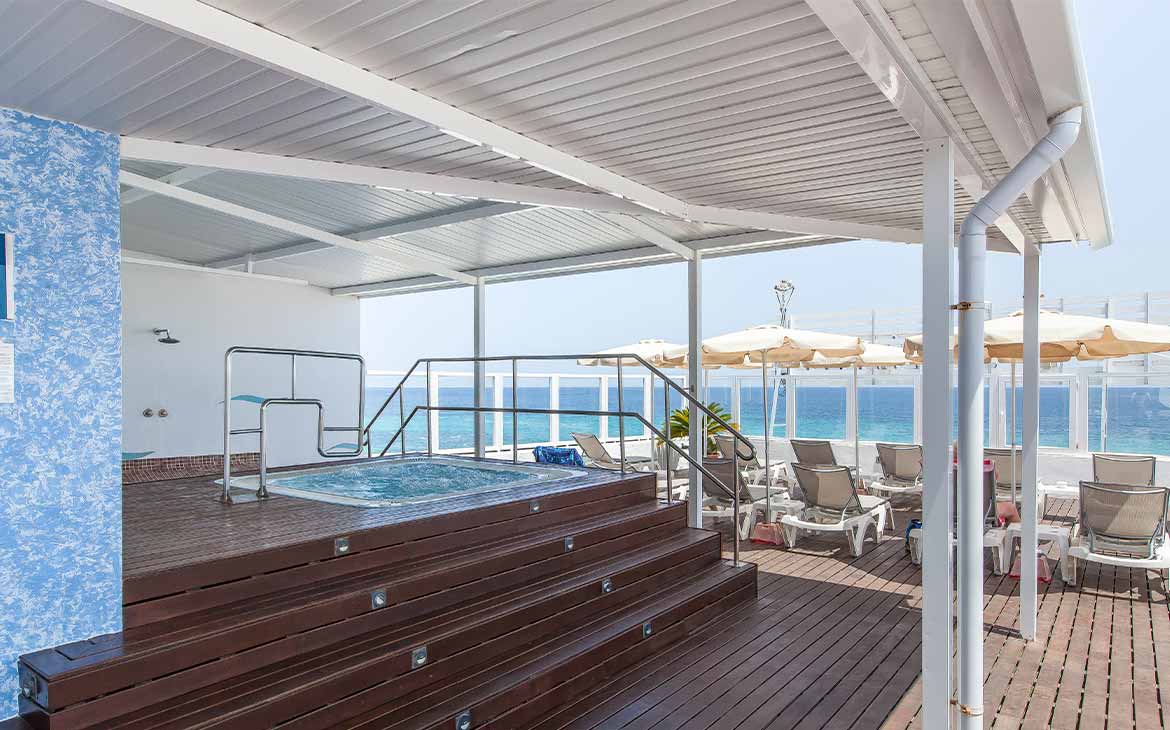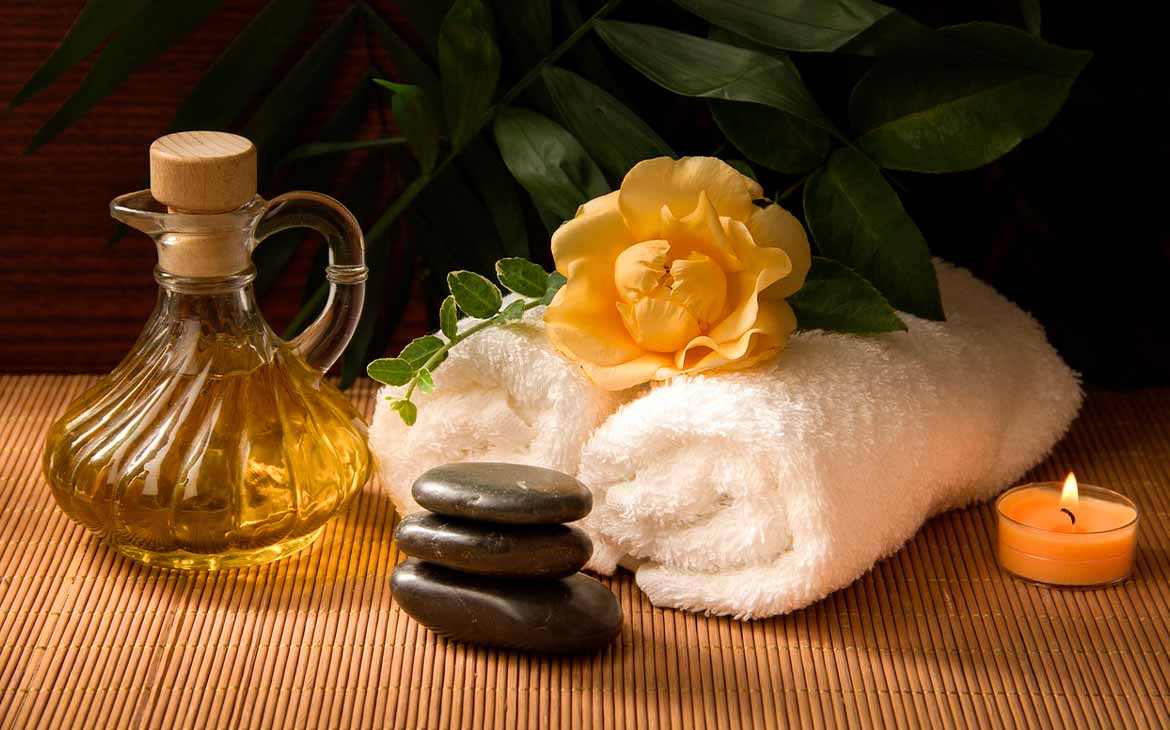 Massages
---
Let go of tension and stress with our facial and body massage service. Get pampered and cared for by qualified professionals, disconnect and have a relaxing experience.
Fitness Room
---
Keep up with your exercise routines while you're on holiday. In our fully equipped fitness room, you can train and stay fit thanks to our static and elliptical bikes, weights, bodybuilding equipment and more.